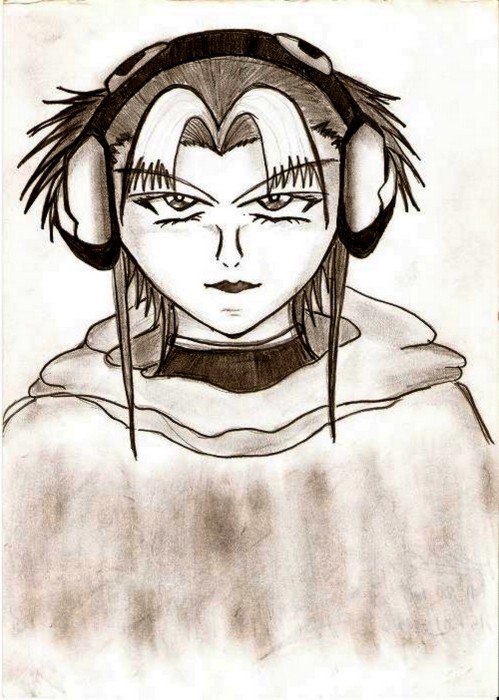 This is the first concept I ever made when I was thinking of some one who will lead the V.A.C, I told my self she must be strong and tough physically and mentally. yet still has a lot of affection and finest that a woman should always have

She should be considerate and understanding to those she care about, as well as her subordinate, She must be a bit unique than the rest and should have the aura and charisma that at first seems to be just normal until you gaze upon her again . . . and again . .. . and again . . . ! until you couldn't seem to get enough ! ha ha ! Sheeeeez! It sounds like I'm talking or thinking about my own Dream girl! nyahahhaha ! LoL!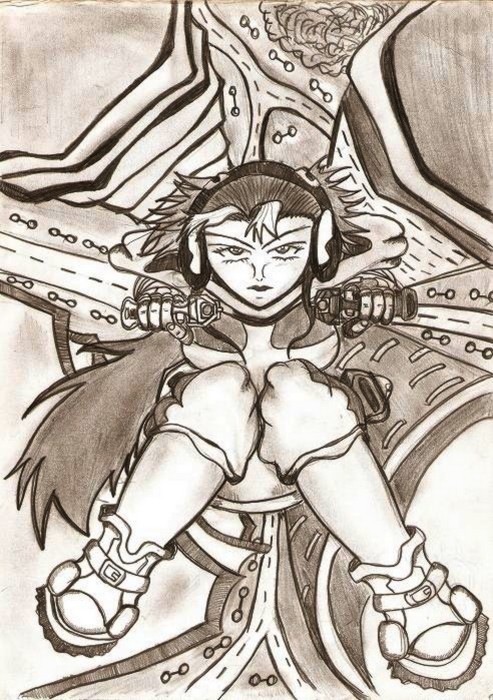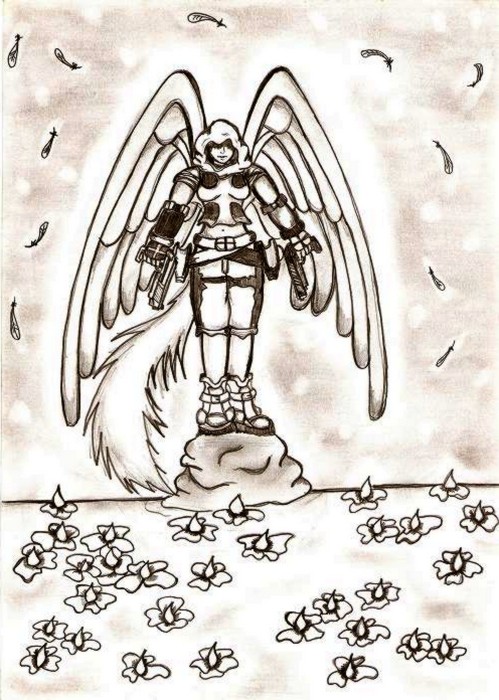 Remember when I said Unique ? he he !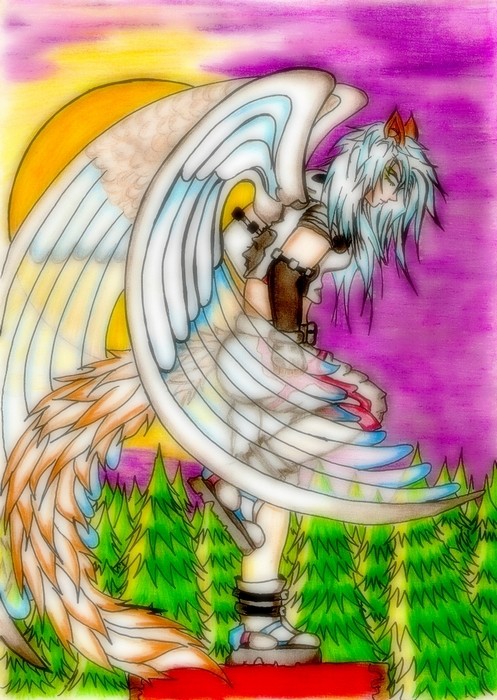 I like her Pose in here so I edited it from my previous version ! he he ! sigh if she was only real > > > >?