[img]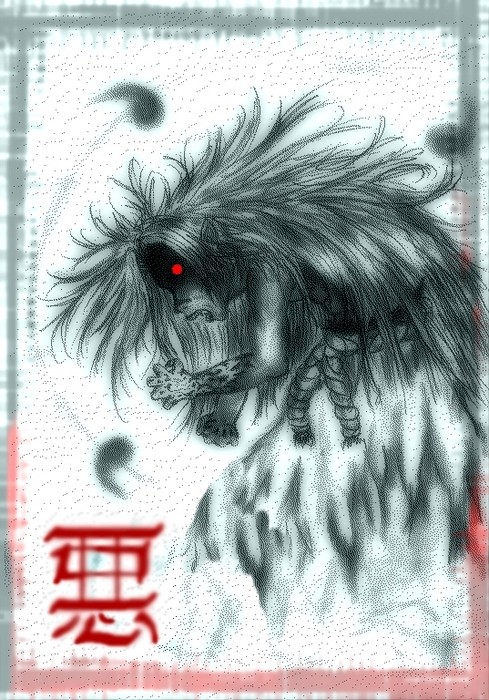 This is something that I've done for the narutofan.com fanart sec. since I,m a really huge fan of the Naruto series

anyway I dont know why they dont wanna accept this one ? ? May be Because of the Kanji Symbol ? you know what it means ? ha ha ! hmmmmmm ?
Ps: Dont post this on other site w/ out my permission since ok ? tnx

its personal nyahaahha !